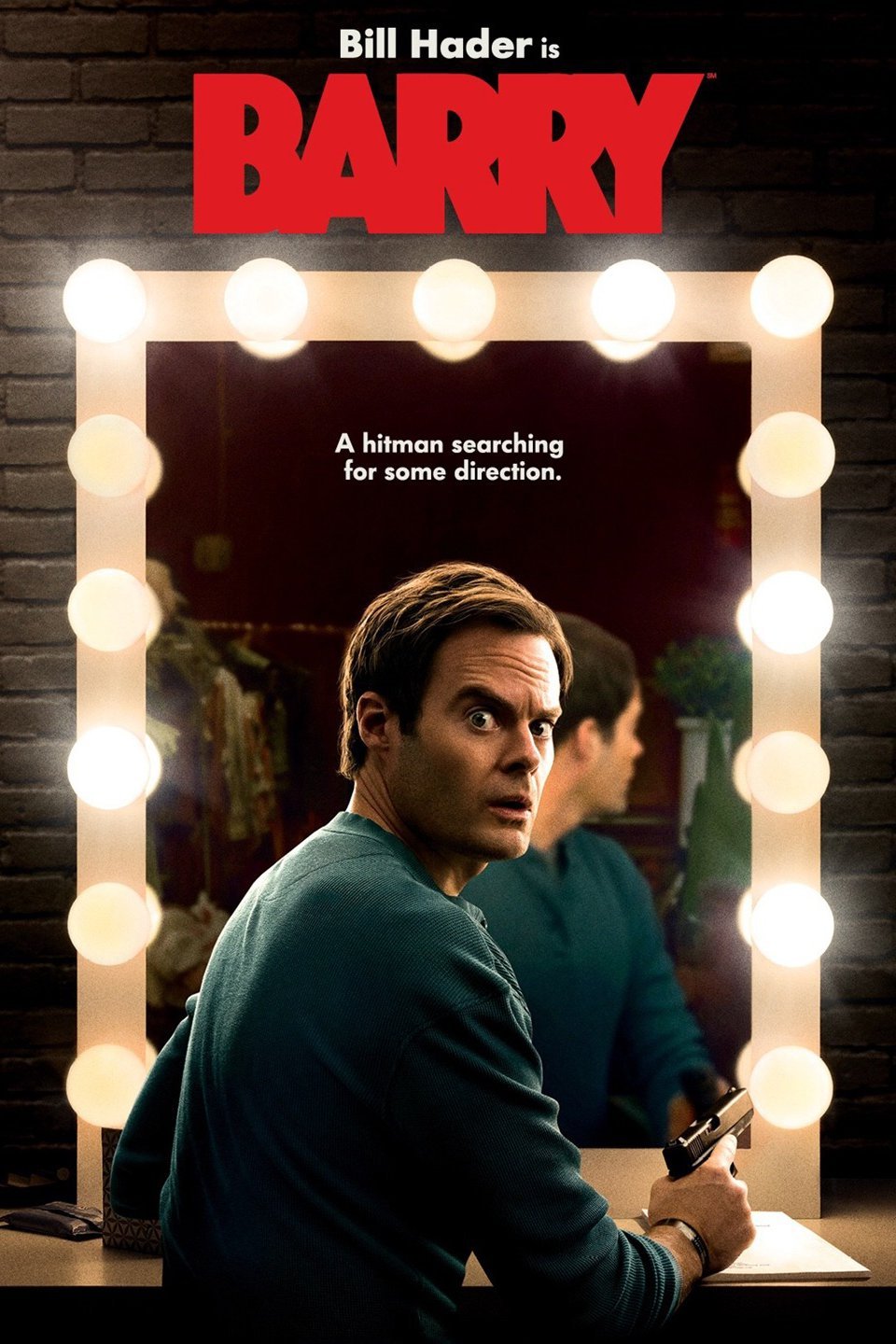 Basic Summary:
A war veteran-turned-hitman tries to find a new life in an acting class, with mixed results.
Genre:
Dark Comedy, Crime Thriller
Created by:
Alec Berg, Bill Hader
Directed by:
Bill Hader, Hiro Murai, Alec Berg, Maggie Carey
Written by:
Alec Berg, Bill Hader, Liz Sarnoff, various
Starring:
Bill Hader, Stephen Root, Henry Winkler, Sarah Goldberg, Anthony Carrigan, Glenn Fleshler
Episodes:
8 (30 minutes each)
Channel:
HBO
For the unaware,
Barry
follows Barry Berkman, an Afghanistan veteran who's let himself be manipulated into the world of contract killing for several years. On a routine job to kill the lover of a Chechen mobster's cheating wife, Barry finds himself drawn to an acting class full of losers and weirdos, led by a notoriously bombastic and uncompromising coach. Despite having the acting chops of a wet cardboard cutout of Jai Courtney, Barry realizes this might be the path to an idealistic new life away from the violence that haunts him; unfortunately, that violence keeps dogging at his heels, with hilarious and horrifying results...