Let me tell you about Nullbert,
He certainly is a funny guy,
But is there a dark side?
Does he have victims under dirt?

He hides behind humor,
Like Hamas hides behind civilians.
His humor is on the level of children's,
Making you wonder what he uses it for.

Lock your doors and windows,
Nullbert might sneak in,
Looking for innocent children,
To take his strikes and blows.

Or maybe he's a creep
Who watches you bathe,
Making your bushes wave
As he tries for a better peep.

Whatever it is he conceals,
It must be a terrible flaw,
One that if we saw,
He couldn't offer enough appeals!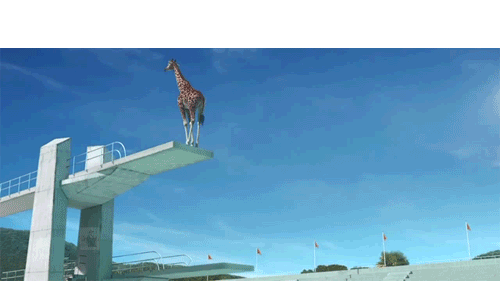 This post brought to you by victoriously diving giraffes and Hate Week.