CRAFT BEER WEEK!
We're smack dab in the middle of America's Craft Beer Week! (May 13- 19)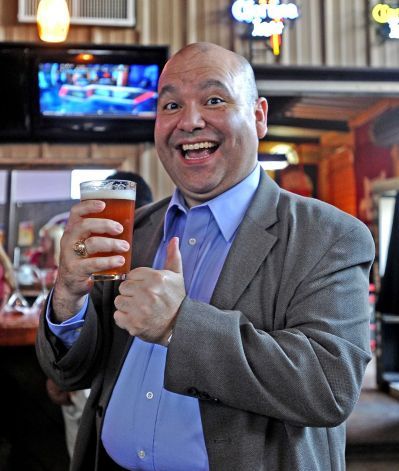 My thoughts exactly!
Last night, I had the opportunity and pleasure to sample many fine craft beers from my area (NYC), and from what I remember, they were great!
Many rathskellers, or drinkeries if you will, offer great prices on craft beers during this week. The place I went to was offering $2 drafts until midnight!
_______________________________________________________________________________________________
What Makes a Great Craft Beer?
According to
http://americancraftbeer.com/Popup-Screens/how-we-rate.html
, the 3 most important aspects of craft beer are taste, vibe and buzz.
TASTE
Taste, obviously, is the most important, and it's also the most subjective of the three. We all have different taste buds and all like different things. This is where the type of beer plays a major role. Beer tasters know what a type of beer, say a Belgian white ale, is supposed to taste like. If the craft beer doesn't remotely taste like a Belgian white ale, then the taste has missed its mark. Now, that doesn't mean there can't be variations that allow the microbrewery to put their own spin on the beer.
Let's take 2 well known types of Belgian white and compare them.
Both look similar in the glass, but anyone that has ever had both can tell you that there is a notable difference in taste. My taste buds tell me that Shock Top is a little sweeter and less hoppy than Blue Moon, but that's me.
VIBE
Vibe is the presentation of the beer, namely the bottle. Bottles are meant to grab attention from the shelf and make you think "That bottle looks awesome; I want it in my mouth!"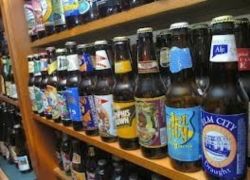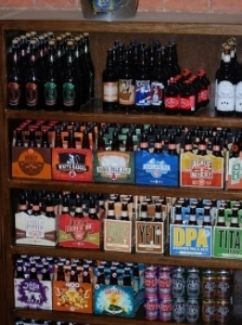 There are oodles of designs, some are artistic, some are funny, some bland.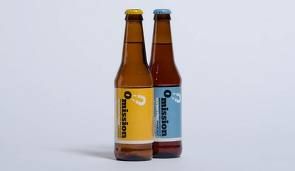 These are straight forward, and to the point, labels for a gluten free beer.
These have fun names that might make you think "What's and Angry Scotch Ale?" and then you get punched in the face by a Scotsman before being handed a beer.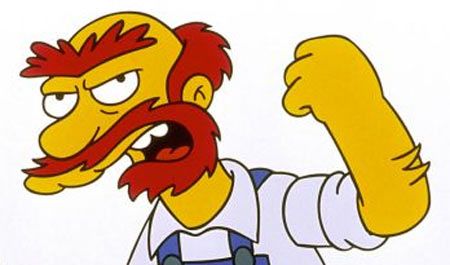 These bottles are a little more whimsical and artsy. If bottle design is what tickles your fancy, head on over to
http://designlovr.com/50-beautiful-beer-bottle-and-can-designs/
and check out what they think are 50 of the most beautiful beer bottles; my only issue with it is they're not all craft beers.
BUZZ
Buzz is the reason most people drink beer, sure they enjoy the taste, but what you're really looking for is to get to the point where that damn owl will answer you when you ask how many beers it takes to get to the center of the keg.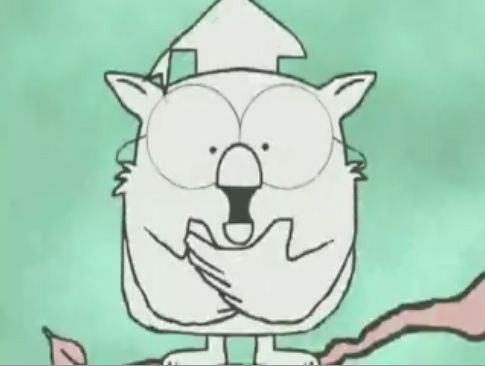 (Side Note: Google Image searching "how many licks" turns up some interesting results)
So last night I tried about 7 different types of beer, ranging from Belgian whites to chocolate stouts and everything in between, even a cider or two (maybe three? I don't remember)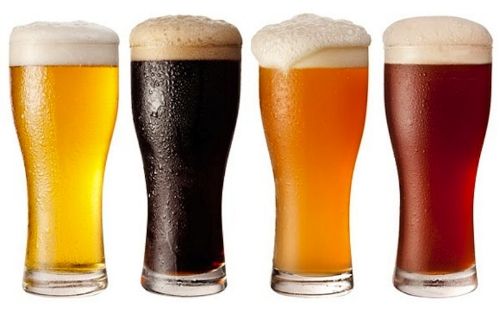 So get out to your local watering hole and try something new. Cheers!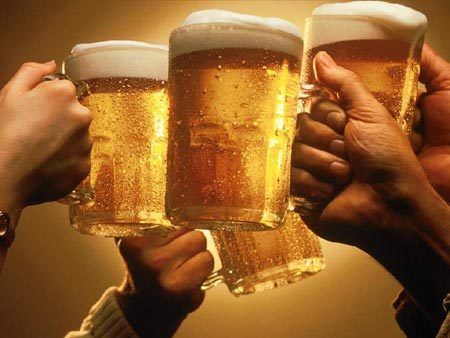 • [Fate RP] Romance of the Three Kingdoms: CE189
• PALADIN 769: The River and the Wizard-Knight
• The Trump impeachment inquiry is underway
• Donald Trump tells congresswomen to go back